GH85-6 Electrofusion machine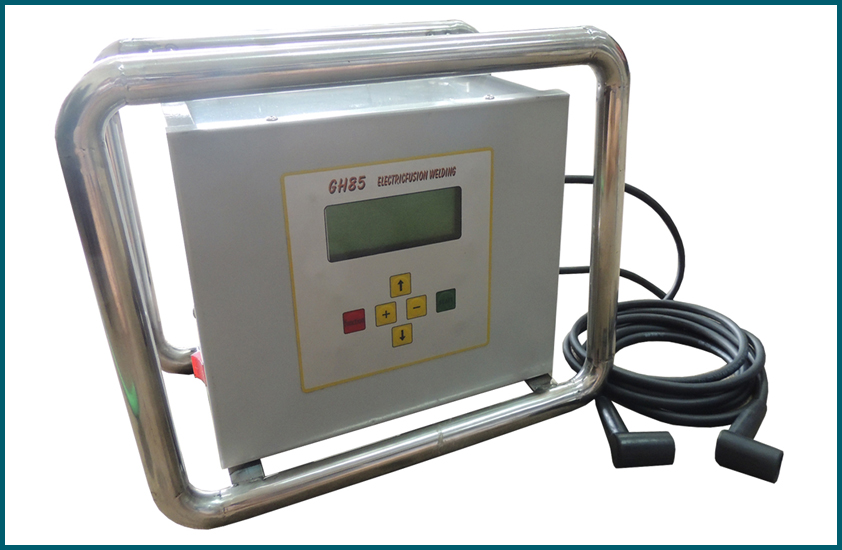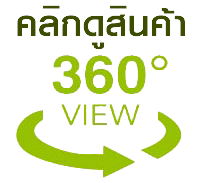 Product Name: GH85-6 Electrofusion machine
Application and Functions:
1. Suitable for welding electrofusion fittings
2. Printer/bar code scanner can be inserted at any time, automatic identification.
3. It has automatic voltage regulation to protect over-voltage.
4. It has automatic thermo-compensation, fusion welding is not influenced by ambient temperature.
5. Computer menu display is easy to operate.
6. It can store and print state parameters of welding procedure (single or all) for system diagnosis.