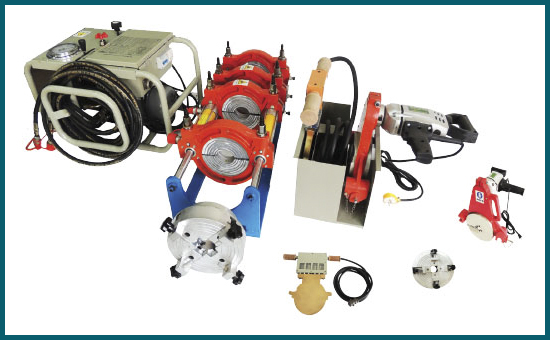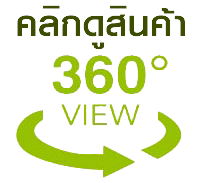 HYDRAULIC HDPE TG 160HD ขนาด 63 – 160 mm
Suitable for butt fusion welding of plastic pipes and fittins made of PE, PP and PVDF in construction site or workshop.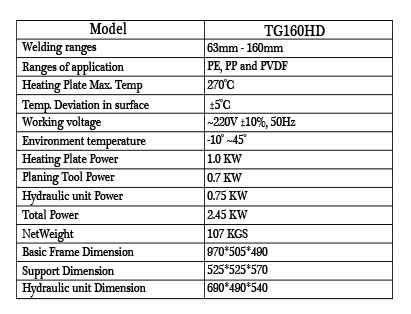 1. Consists of basic frame, heating plate, planing tool, and support. (for planning tool & heating plate)
2. Removable PTFE coated heating plate with separate temperature control system.
3. Electric milling cutter with reversible double cutting edge blades.
4. Low starting pressure ensures reliable welding quality of small pipes.
5. Hydraulic unit provides welding machine with compressing power.
6. It is made oflightweight and high strengh material lightweight, simple structure and easy to operate.
7. Separate two-channel timer shows time in soaking and cooling phases.