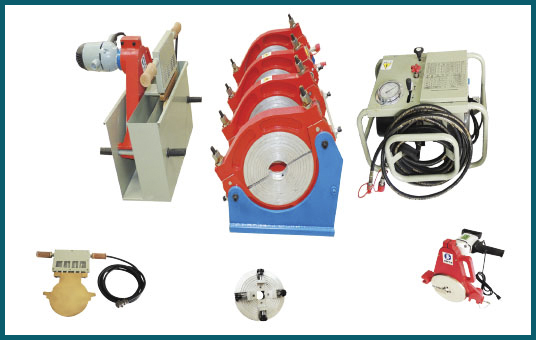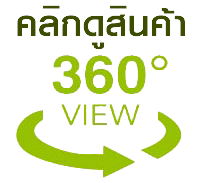 TG 63-200 FOUR RINGS MANUAL BUTT FUSION WELDING MACHINE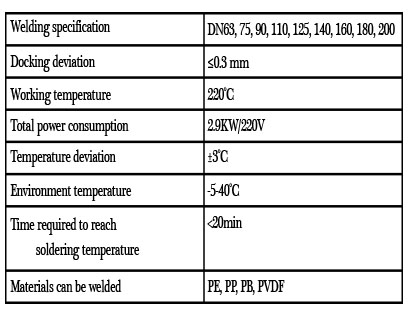 1. Suitable for butt fusion DN63-200 PE and PP pipes.
2. It is composed of fixture, heating plate and milling cutter.
3. The fixture has two ferrules, can locate the pipe more accurately, and easy to adjust the bit wrong side.
4. The removable fixture makes to weld some special pipes more easily.