Welder Pro Series WPS20-63EU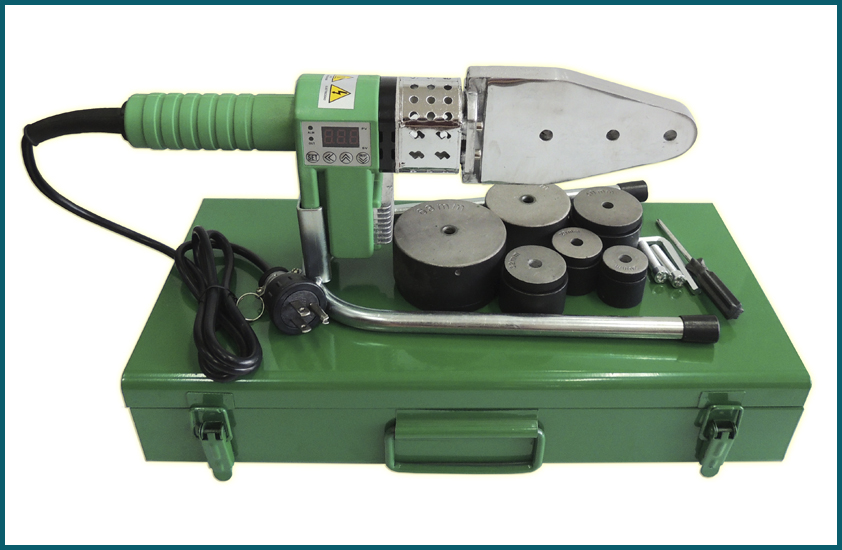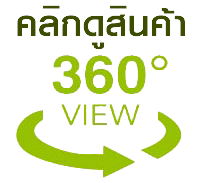 Product Name: Welder Pro Series WPS20-63EU
1. Usage Manually operated butt/socket fusion portable welding machine, suitable for PE, PB, PP-R pipes and fittings. High quality design and construction provides an excellent machine for welding both on the worksite and in the factory.
The use of high quality Aluminum casting alloys for lower weight without compromising strenghth and performance.
2. Fuction and Feature
3. Suitable for HDPE , PP , PB, PPR , PVDF and other Thermoplastic Pipes.
4. Size available standard DN20-63mm
5. It is comprising of heating plate , mold and die (20, 25, 32 , 40, 50 , 63mm) , Hex key tools , and robust Steel Box.
6. Light weight easy to operate under narrow space.
7. Automatic temperature controlled.